server_computer_rental_cochin

laptop_computers_rental_cochin

display_monitors_rental_cochin

desktop_workstation_computers_rental_cochin

av_rental_cochin

apple_prodcuts_computer_laptop_tabs_rental_cochin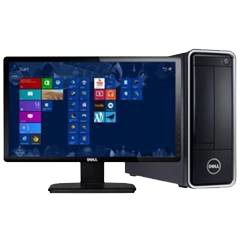 All-In-Ones, Graphic Designer like Render Workstation, Multi - Display Workstation On Rent, Whatever your business needs, we'll get it to you.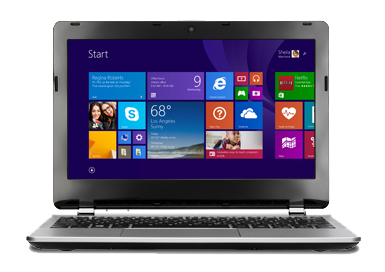 High-powere gaming laptop, designing or creative projects, No matter what configuration or quantity you need, we can help. All major brands are ready.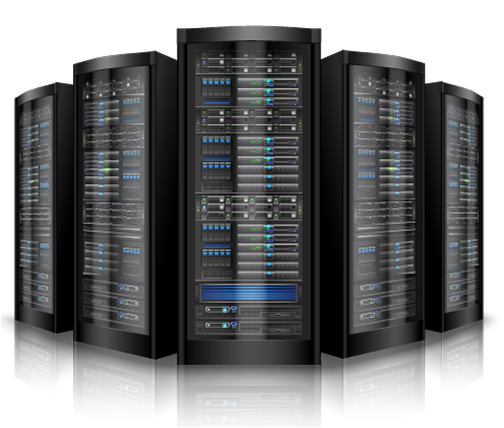 Any spec. Any form factor. Any purpose. Storage, file, database, web, mail, application. Whatever your need, we will build a server for you.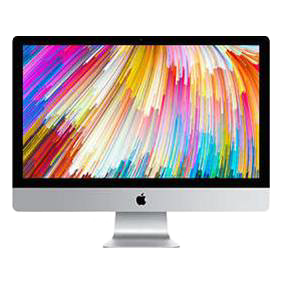 We rent all models of Apple products in all configurations. We can even preload your applications so that your device is 100% ready to go when you receive it.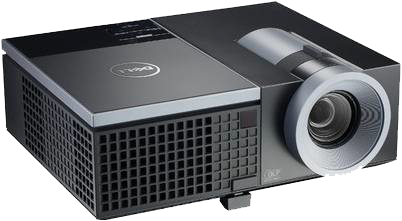 Long throw, Short throw, Rear projection, and more. We have projectors to fit every need and venue.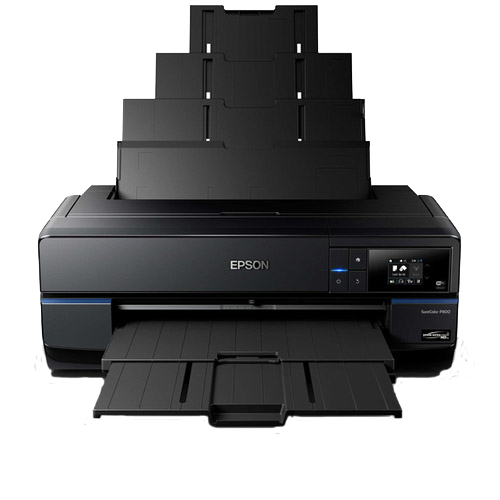 Laser printer rentals, deskjet rentals, and multifunctional printer rentals are the perfect solutions to short term demands for increased printing capacity at your office.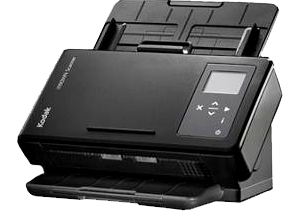 Large format and hight speed scanners. We offer low, medium, and high volume scanner rentals so you can digitally scan all of the documents that you need. Installation and training available.

We rent all models of iPads in all configurations. We have a large collection of Apple iPad products available on rent in Cochin. Enjoy the perfection of Apple products.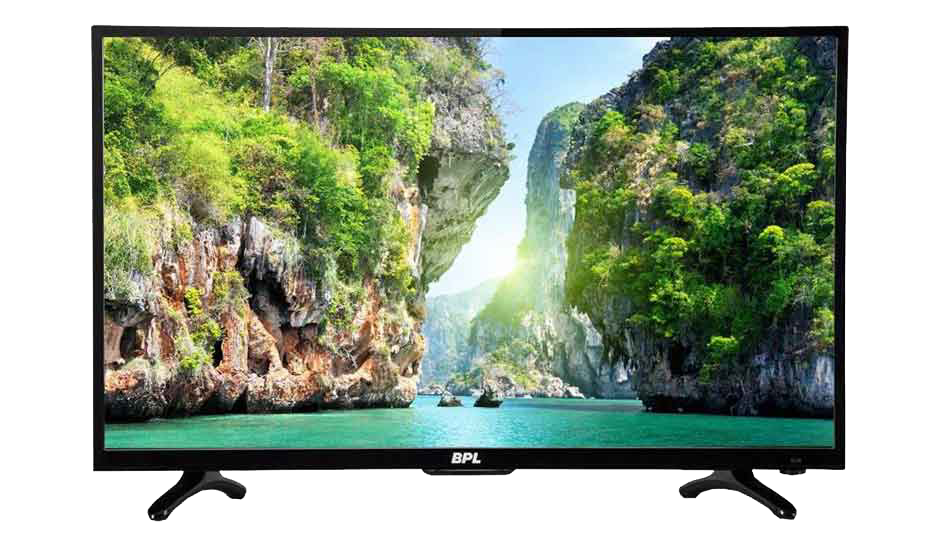 A wide variety of high definition televisions ranging from 32" to 90". We carry a wide range of flat screen HD televisions monitors from standard HD to LED, LCD, DLP, Plasmas, 4K and more!
Why Choose Us
Friendly, Dependable, Being able to work as part of a team

Experience Skills
Teamwork, Flexibility,
Problem Solving

Expert Engineers
Active Listening,
Positive Attitude

Low Cost
Less than other Institutions

Guarantee Services
Replacement, Refund

Trusted Work
Honest, Dependable, Confident

High Quality
We renting quality product all major brands
What Our Clients Say
It would be nice to hear them talk about us

''Reliable products on in an affordable way of rental. We would highly recommend CompuGurads. We have been using their services for almost ten years and have nothing but good things to say about them. They are professional and their computer service is out standing.''