Services
An industry leader in providing Computer and Audiovisual solutions on affordable rental schemes in Cochin.
What We Do
Compugurds is one of the best computer rental companies in Kochi. We lease all kinds of computer equipment like server, Laptop, Notebook, Netbook, Tablet Computer, etc. at an attractive rental rates in Kerala.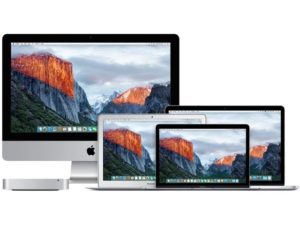 Mac pro,iMac pro,iMac,Mac Book Pro 16,Mac Book Pro 13,Mac Air, Mac mini Rental cochin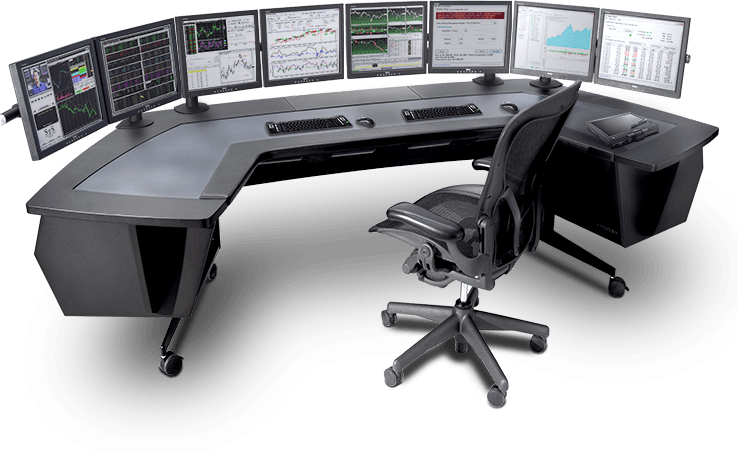 Premium Workstation Rent, Power Workstation Rent, Render Workstation On Rent Multi - Display Workstation On Rent, etc.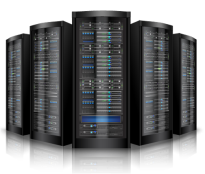 Any spec. Any form factor. Any purpose. Storage, file, database, web, mail, application. Whatever your need, we will build a server for you.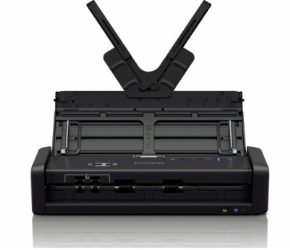 High-speed document scanning with impeccable quality We Offers All Brands high Speed Scanner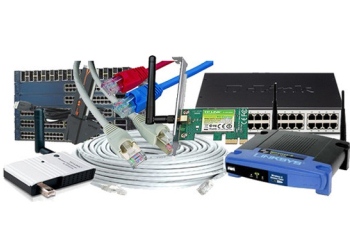 Compuguards gives on rent all types of Networking Equipment, Like Routers, Switches, Wi-Fi Equipment.