Our Staff
As soon as you place an order, we will get in touch with you to ensure your requirements are met by our team. All rental products are delivered to your house or office and also picked up to enable the best rental experience.
We Have Hard Working Team To Take Care Of Rental Needs
As you know, CompuGuards is an industry leader in rental service in Kerala from past 14 Years. We are confident to meet large scale requirements of computer and accessories rental in the industry. Our strength is our employees who are able to customize products according to the rental requirements of the industry.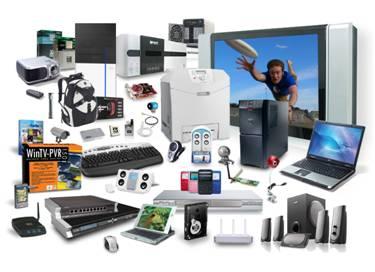 Our favorite Brands
We are always trying to stock latest product under great brands in the industry. Our portfolio covers almost every rental requirements.